Spring Semester 2019
Entrepreneurs in Residence
The "Entrepreneurs in Residence" (EIR) program aspires to bring to the University of Cyprus, eminent entrepreneurs and innovators who work in domains with a strong innovation potential. The aim of the program is to provide students, researchers, faculty, and staff access to mentorship, valuable experiences, connections, and networking opportunities that will help them pursue entrepreneurial endeavours.
The program is launched in the fall semester of 2018, with experienced entrepreneurs working in Genetics, Biotechnology, and Diagnostics; ICT, Cloud Computing, and Big Data in Health; Environmental engineering, Sustainable development and Blue Entrepreneurship; and Clean energy, Energy finance, Energy technology services and Micro-grids.
Each Entrepreneur in Residence will spend a couple of days on campus, give an informal open talk and meet with interested members of the University community. The program is open to all students, researchers, faculty, and staff, providing free consulting and overall support to UCY innovators who wish to move their ideas and inventions towards exploitation through commercialisation, intrapreneurship or not-for-profit initiatives.
The program aspires to actively contribute to C4E's efforts to foster entrepreneurship within the University of Cyprus by initiating new and/or contributing to the following indicative list of activities:
training on developing ideas, fine-tuning value propositions, creating start-ups and securing funding,
mentoring on entrepreneurship-related matters,
counceling C4E and the University's Innovation Management Unit on the commercialization potential of technologies and intellectual property,
boosting the impact of C4E within the University community and beyond.
If you are interested to have a personal meeting with the available EiRs, please follow the links provided below separetley for each event
Summer Semester 2019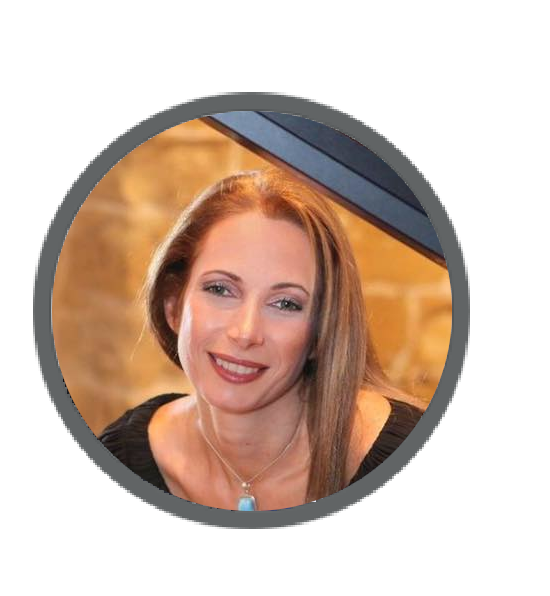 Sophia Sergi, Professor of Music at the College of William & Mary in Virginia. Composer, Pianist, Entrepreneur, Ideologist, Creative Innovator, Inspirational Speaker
Sophia Serghi is a Composer and Pianist, of stage, orchestral, chamber, vocal and multi-media works that have been performed in Europe and the USA.
She has recent performances of solo collections of her works Carnegie Hall, the Kennedy Center in DC, Merkin Hall in NYC, the Hellenic Center and Cadogan Hall in London, the Athens Concert Hall in Greece and the Concertgebow in Amsterdam.
July 2nd 19:00 Aplaud Every Step of Failure !
Room 017 Learning Resource Centre "Stelios Ioannou", University of Cyprus

July 3rd Available for One-to-One meetings 19:00-20:00 Room 06, XOD 02
*To book a meeting please click here or please contact us at 22895110
---
Spring Semester 2019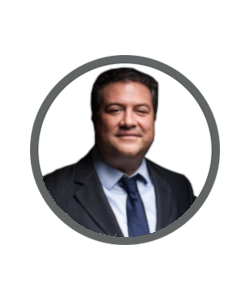 Philip Ammerman, Investment Advisor
Managing Partner at Navigator Consulting Group
Angel investments, venture capital, private equity, growth capital, due diligence, financial modelling, business planning, start-ups, mergers & acquisitions, digital transformation.
March 13th 15:00-16:30 Open Talk: Scaling up your Enterprise: Growth, Governance and Finance
Amphitheatre B108 Anastasios G. Leventis University House, University of Cyprus

March 14th Available for One-to-One meetings 10:00-17:00 Room 06, XOD 02
*To book a meeting please click here or please contact us at 22895110
---
Fall Semester 2018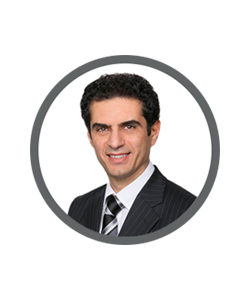 Philippos Patsalis, Founder and CEO NIPD Genetics
Translational Research, Innovation, Entrepreneurship, Genetics, Biotechnology, Diagnostics
September 17 18:00pm Open Lecture: Real life example of going from research, innovation, development and commercialization in a start up company in Cyprus, Social Activities Centre, University of Cyprus

September 18 – Available for One-to-One meetings 10:00-16:00
*To book a meeting please click here or please contact us at 22895110
---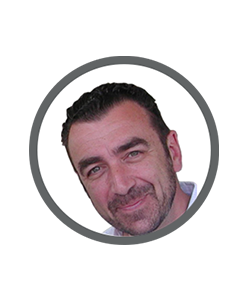 Harry Hatzakis, Founder and CEO Biotronics3D UK
Medical Imaging, innovation, cloud platform, collaboration.
October 4th - Open Lecture: Think different Harry Hatzakis, the founder and CEO of Biotronics3D, tells how, at a time of extraordinary change in healthcare, he and his team created and used new business, technology and philanthropic models to drive growth. Showing how Biotronics3D not only survived the embryonic phase of a technology startup but also how the innovation crossed the market chasm from early adopters to mainstream markets and how we secured the first "thousand users" contracts. By doing that he defined the company as the market leader of the cloud computing in medical imaging, and changed the way Doctors use software applications. Harry's story will help business leaders and entrepreneurs stand out, innovate better and grow faster in any economic climate.
*More information to be announced soon.

October 5th – Available for One-to-One meetings 10:00-16:00
*To book a meeting please click here or please contact us at 22895110
---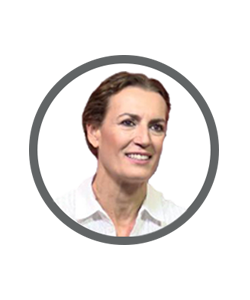 Xenia Loizidou - Co-founder of ISOTECH Ltd, and NGO AKTI
Environmental engineering, Sustainable development, Blue Entrepreneurship
November 7: Field Trip (Location to be anounced soon)
November 8: Available for One-to-One meetings 10:00-16:00
*To book a meeting please click here or please contact us at 22895110
---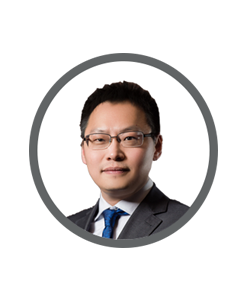 Jin Yang, CEO of Beijing Tsingyun Energy Tech Co., Ltd (Tsingyun)
Clean energy, Energy finance, Energy technology sevice, Energy internet, Mico-grid
November 21: Open lecture: Clean energy industry's entrepreneurial opportunities and environment in China
November 22: Available for One-to-One meetings 10:00-16:00
*To book a meeting please click here or please contact us at 22895110